Preparation of knowledge
To give a bowl of water, you must have at least one bucket of water. Perseverance in learning professional knowledge and expanding knowledge is a compulsory course for every Chinese teacher. Before class, we should have a comprehensive grasp of all the new words and grammar points in the course to be taught. We should be carefully prepared, including the meaning, collocation, meaning and usage of the new words in this article, as well as the possible problems that students may arise in their study. We must work hard to make it seem effortless.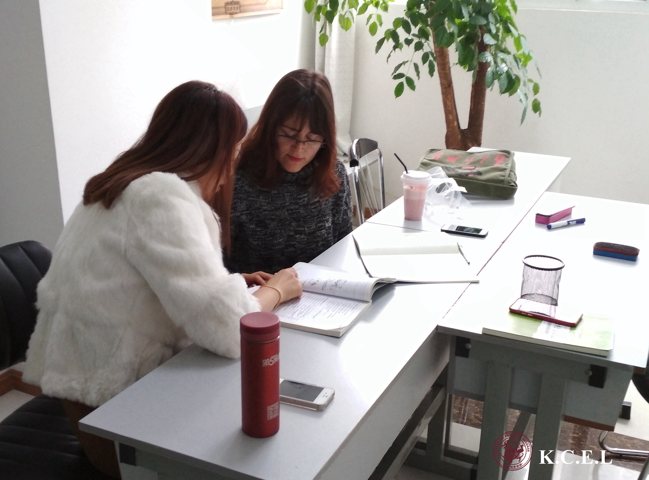 Preparation of students
To know both yourself and your target, you can have a clear mind. As a Chinese teacher, we are not only imparting knowledge and assistance, but also a process of intercultural communication.
In order to avoid conflicts between different cultures and achieve a better-targeted class, we must understand the basic information of students in advance. Understanding the students' nationality, the general age, the educational background, the teaching materials and the time of learning Chinese and the current Chinese level can give us a preliminary understanding of the students' ability to learn and understand, which is the basis for a good lesson. Of course, at the beginning of
one to one chinese teaching
course, we can improve mutual understanding and work with each other in the way of chatting, which will be of great help to the future course.
Preparation of teaching materials
Every textbook has its own system. We should prepare the content in the textbook that we are going to teach in the class. However, every textbook has its own system and characteristics. If we are not familiar with the teaching materials, we need to read the whole textbook thoroughly, understand the curriculum and the distribution of knowledge, and we also need to master the language points of the previous and this one to one chinese teaching course. Some new words and language points can be drawn out in one or several previous lessons. It can not only make students practice repeatedly, but also eliminate students' feeling of tension. So that students can construct self-confidence and enhance their interest in learning.