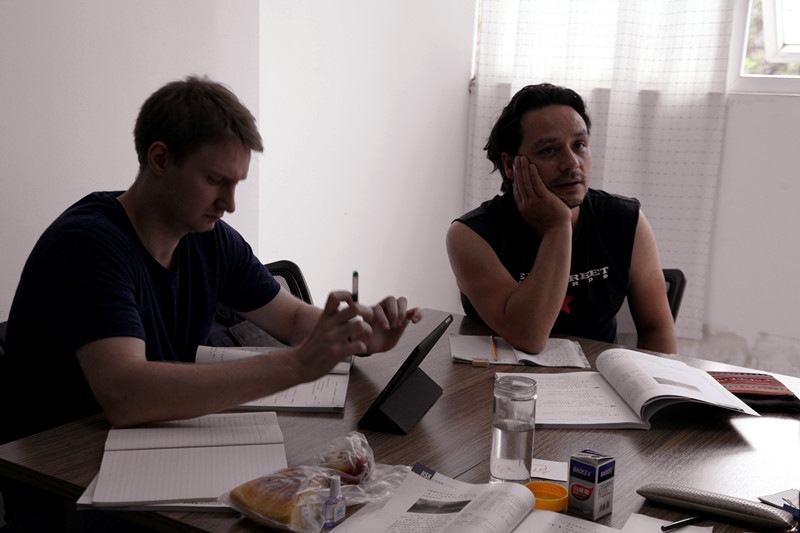 1. Combined with the infiltration of Chinese cultural knowledge, you can understand, distinguish and choose words with different styles and colors in specific contexts, which can help you to understand the cultural connotation of the vocabulary, distinguish the color differences of vocabulary, and communicate correctly and properly in Chinese.
2. Through practice and analysis and explanation of exercises, your practical ability of mastering Chinese vocabulary can be further improved, which can help consolidate the knowledge.
3. Make a plan to watch some programs, draw nutrition from the cross talks, sketches, and film and television works with rich flavor of life, so that you can not only edify your sentiment, but also let you have a stronger motivation to learn Chinese.
4. Enlarge your vocabulary and strengthen your writing abilities. Retelling the text and make writings from pictures are good ways to help you to make it. Errors in grammar and pragmatics, especially in the comprehension and application of vocabulary, are most easily found in compositions and are most suitable to be improved in compositions.
KCEL provides all kinds of small
group chinese lessons
- beginner, elementary, intermediate, advanced Chinese; HSK test; business Chinese, Chinese culture (Kungfu, cook, paint, calligraphy, tea ceremony).