Business Chinese Elementary Level
In the basic
business mandarin courses
in our school, students can learn most of the subjects that are related to life and work in China. Students are required to master the ways and skills of communication in different occasions. In the basic stage of business Chinese courses set up in the Mandarin Education School, we focus on the basic Chinese pronunciation, the basic Chinese vocabulary, the basic Chinese sentence structure and other basic Chinese knowledge. Besides, these courses help establish good links with business work, and lay a solid foundation for the intermediate and advanced stage of business Chinese learning.
Business Chinese Lower-intermediate Level
At the lower-intermediate stage of our school, students of business mandarin courses will learn how to communicate fluently in work and social interaction activities, learn topics of various business work and business articles and papers that are related to these topics. Students need to express and predict the subjects and international topics that are concerned with environmental changes, business development opportunities, investment economic relations, market development relations, and the development of current affairs along with the rapid development of China.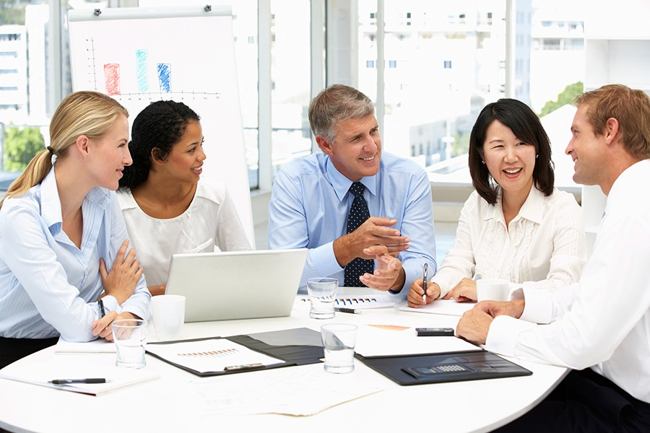 Business Chinese Intermediate Level
At the intermediate stage of our school, students will learn how to discuss and express their views about topics related to economic and business development, such as finance, banking, electronic commerce, market economy, domestic and foreign trade, negotiation, investment, and litigation. Students will also participate in negotiations and discussions, learn how to write business letters and so on.
Business Chinese Advanced Level
In order to complete our advanced business mandarin courses, students are required to be confident and independent in conducting business negotiations, cooperation, investment and other related business activities. Students should discuss directly in all business activities, and they should be able to get business information they need from any newspaper or news report.